How to log into Outlook and Teams on your EHR iPad.
Tap on the Outlook App Icon.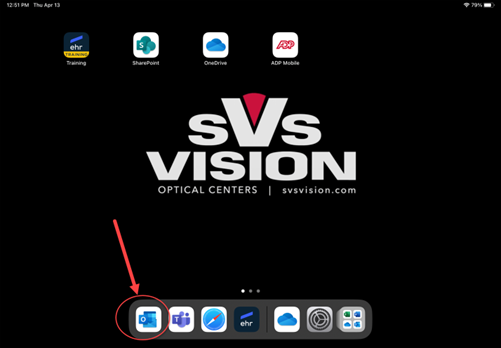 Sign in using your @svsvision.com email.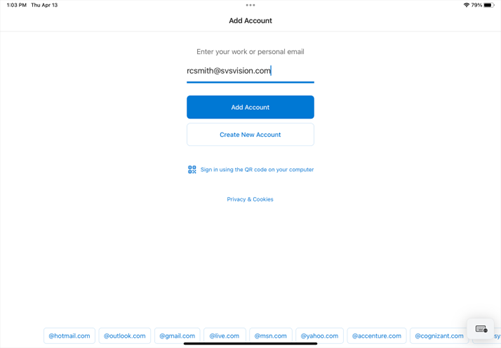 Log in with your Okta Credentials.
Please note that if you do this while in the office, you'll not be prompted by Okta Verify. If you do get an Okta Verify prompt, Send Push when it asks, and on your phone, select "This was me" and continue on.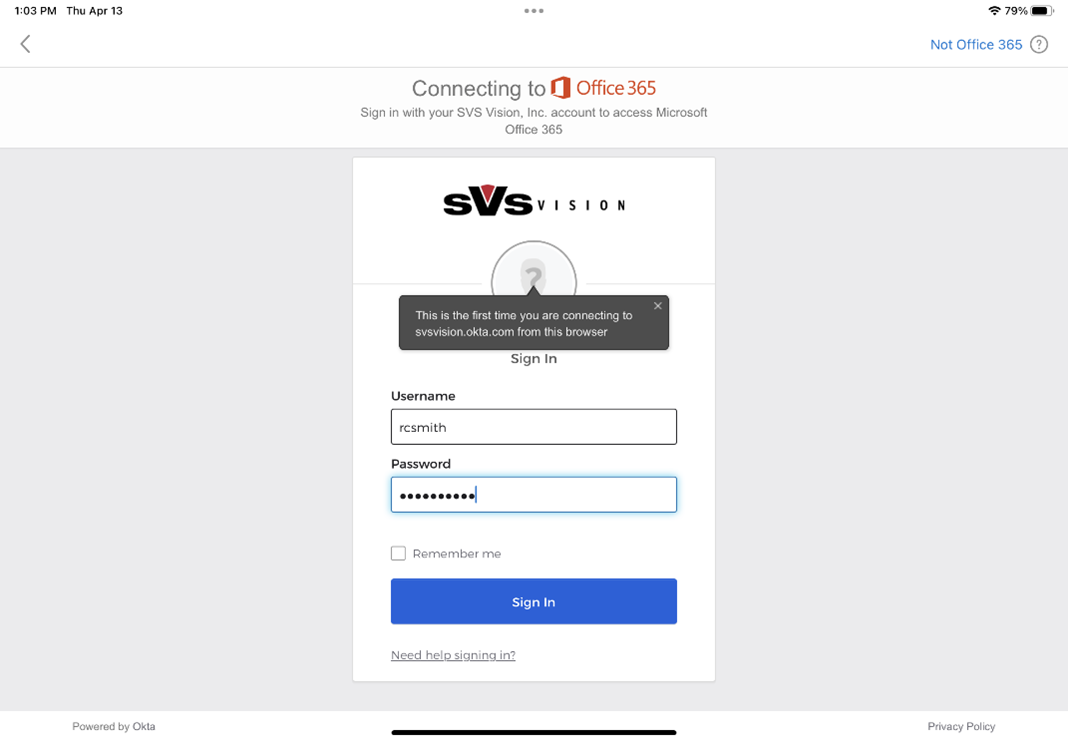 On the next screen, tap on "Maybe Later."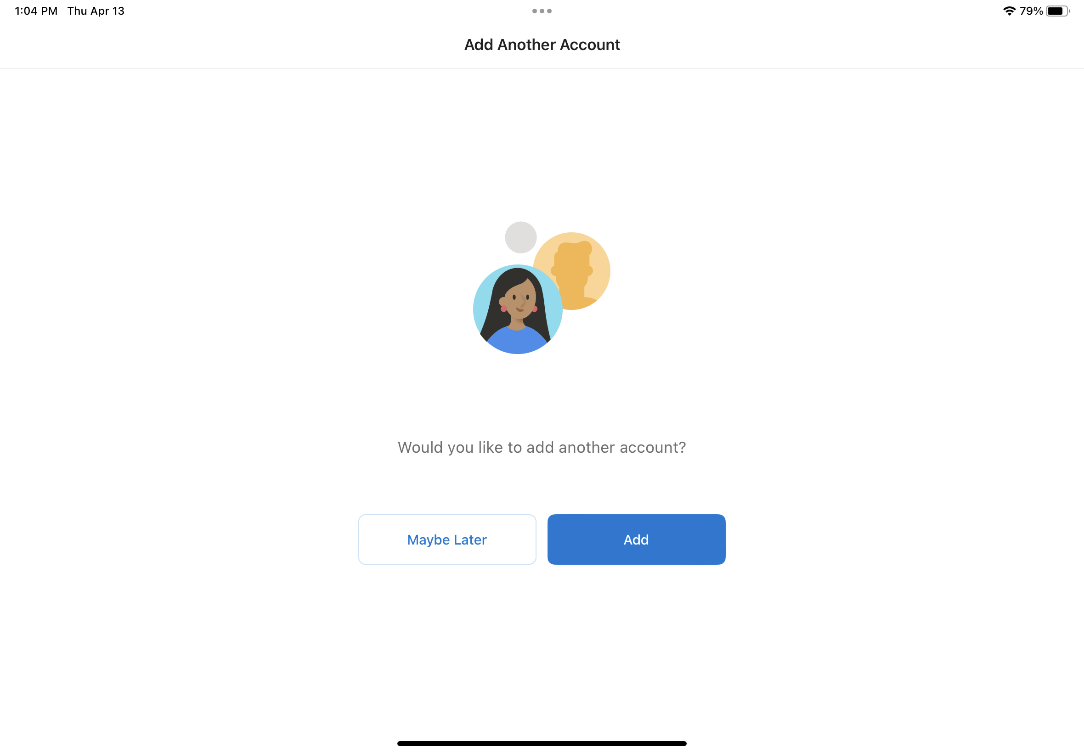 Turn on notifications.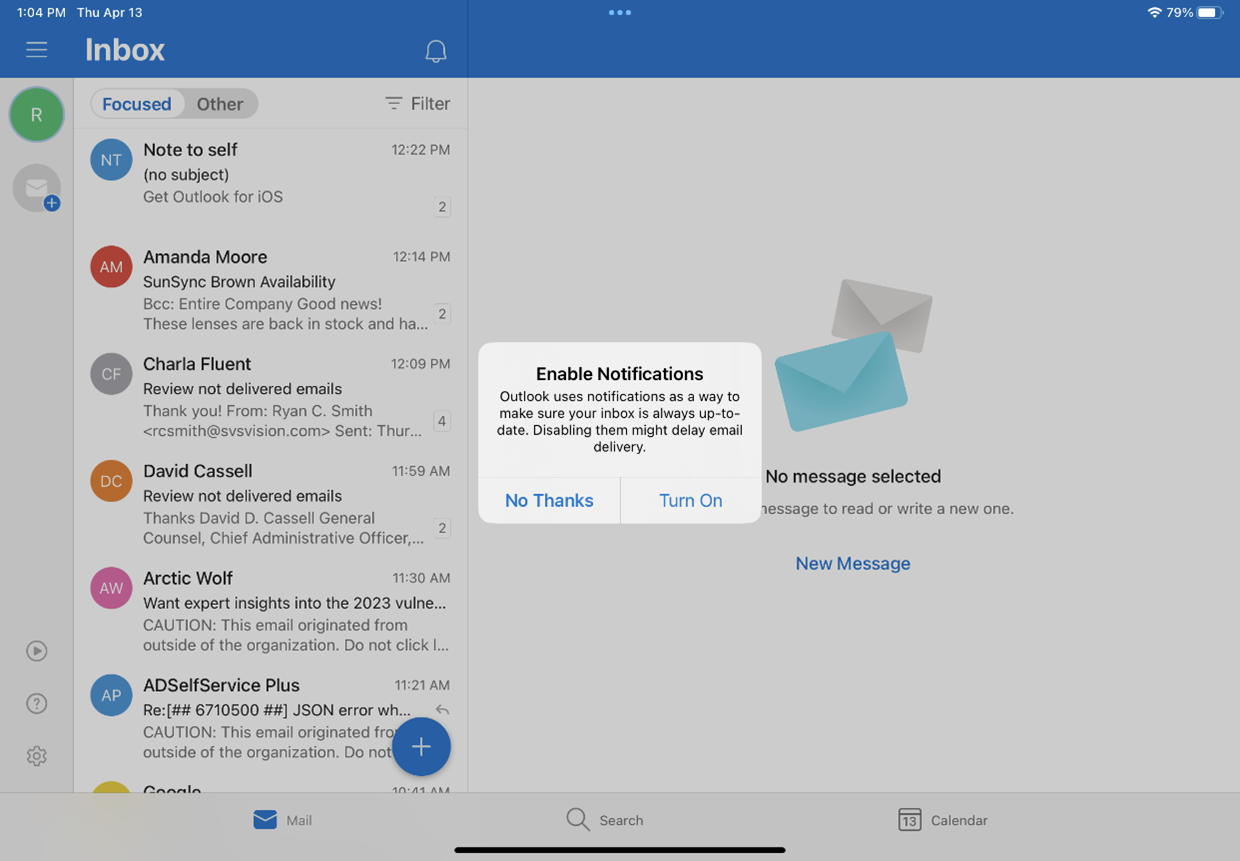 Tap "Allow."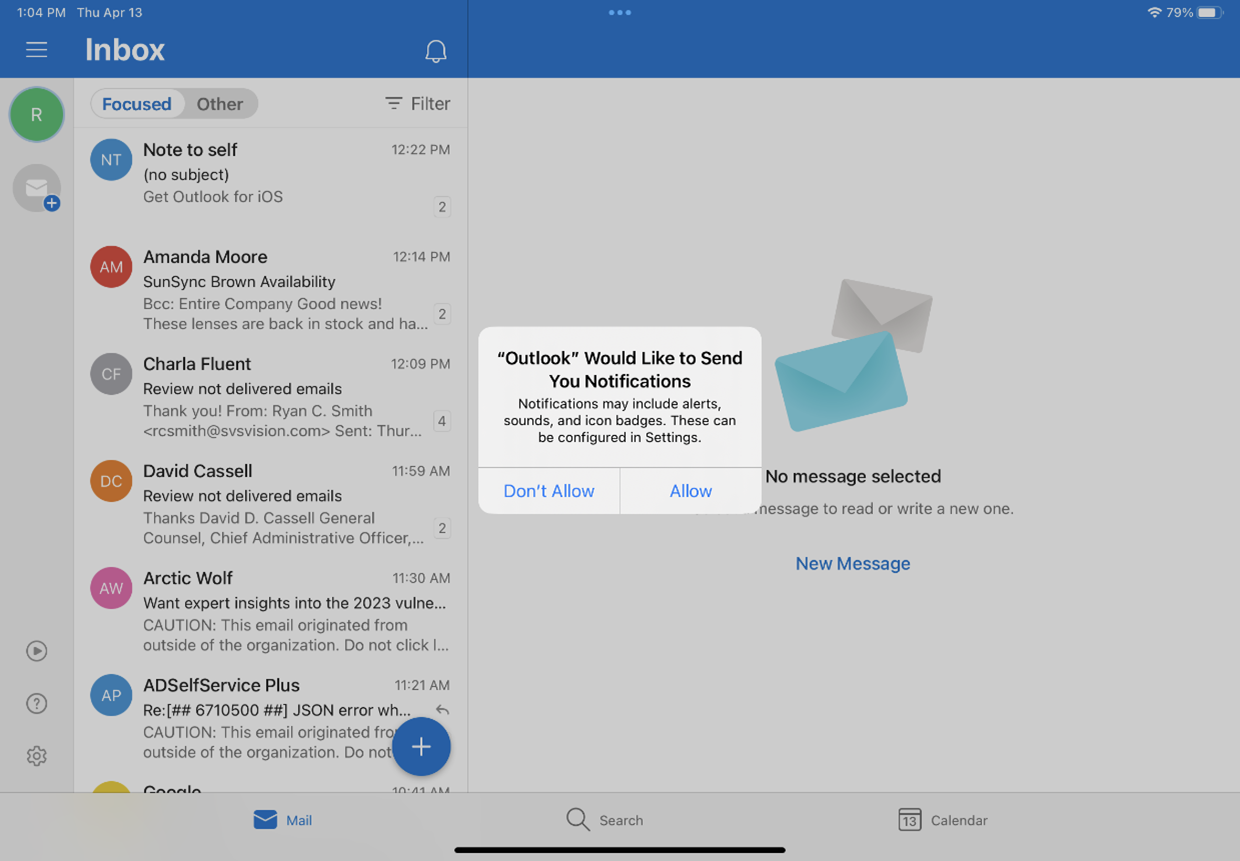 You are now in your inbox.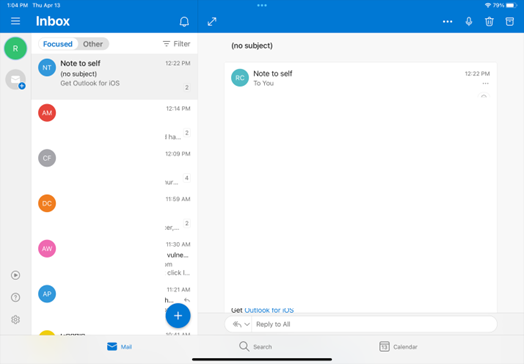 Now click on the Teams app icon.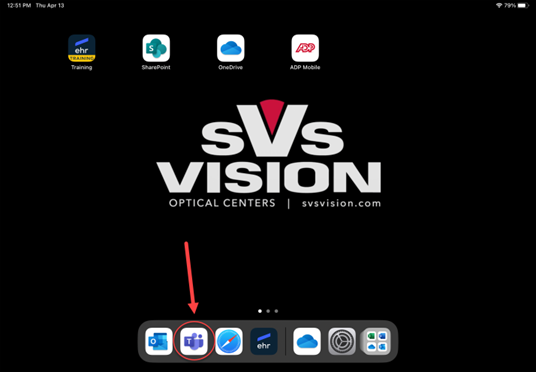 Click on your name.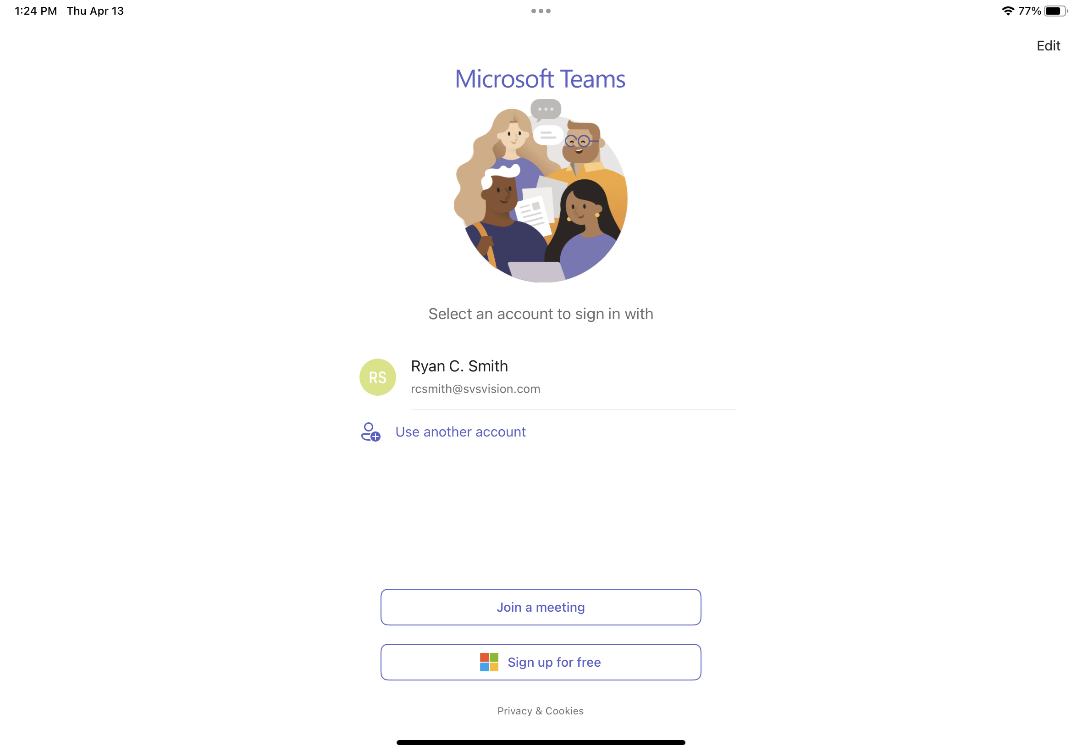 Allow notifications.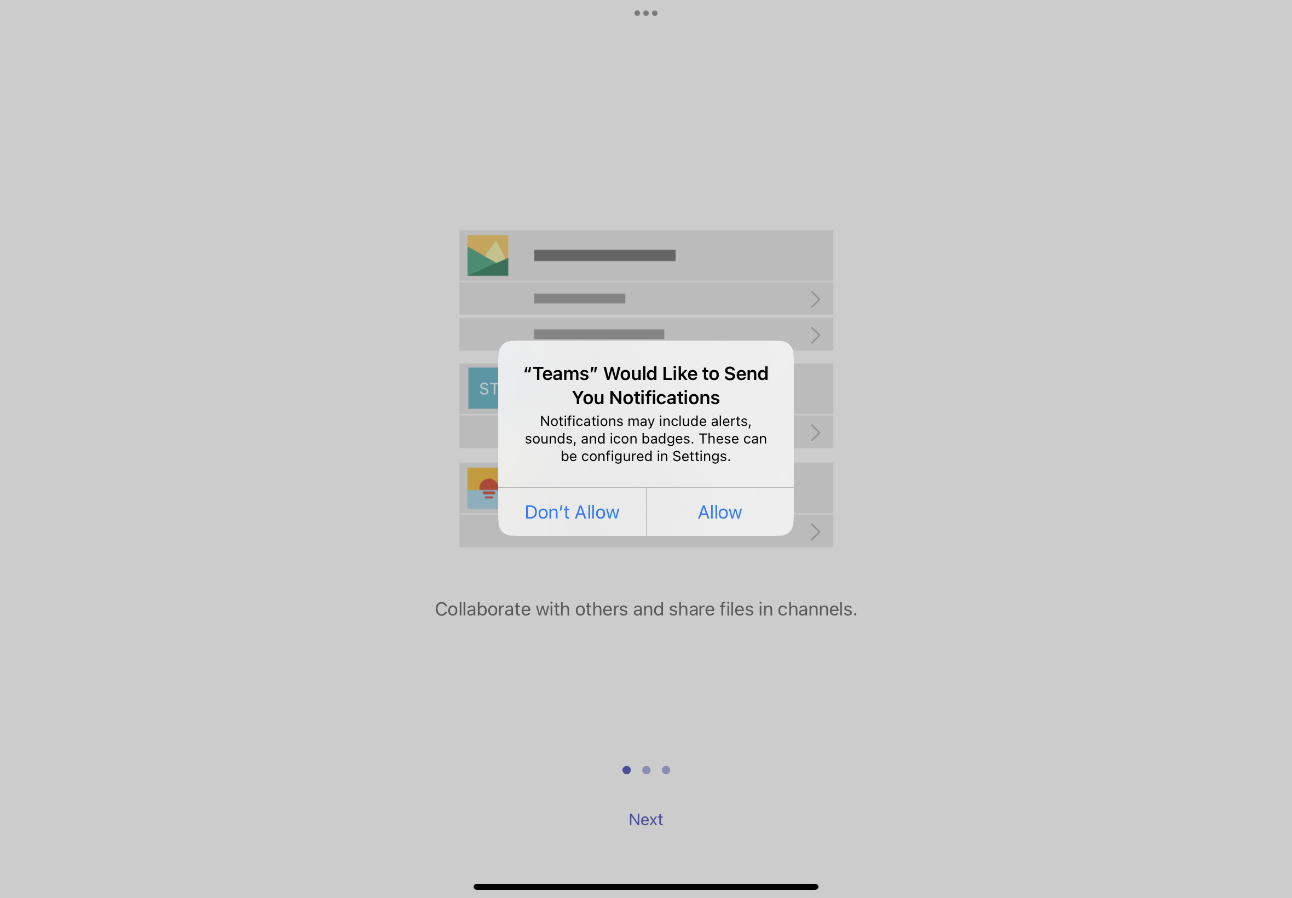 Tap "OK" to allow microphone access. (This is for Teams calls and screen share purposes.)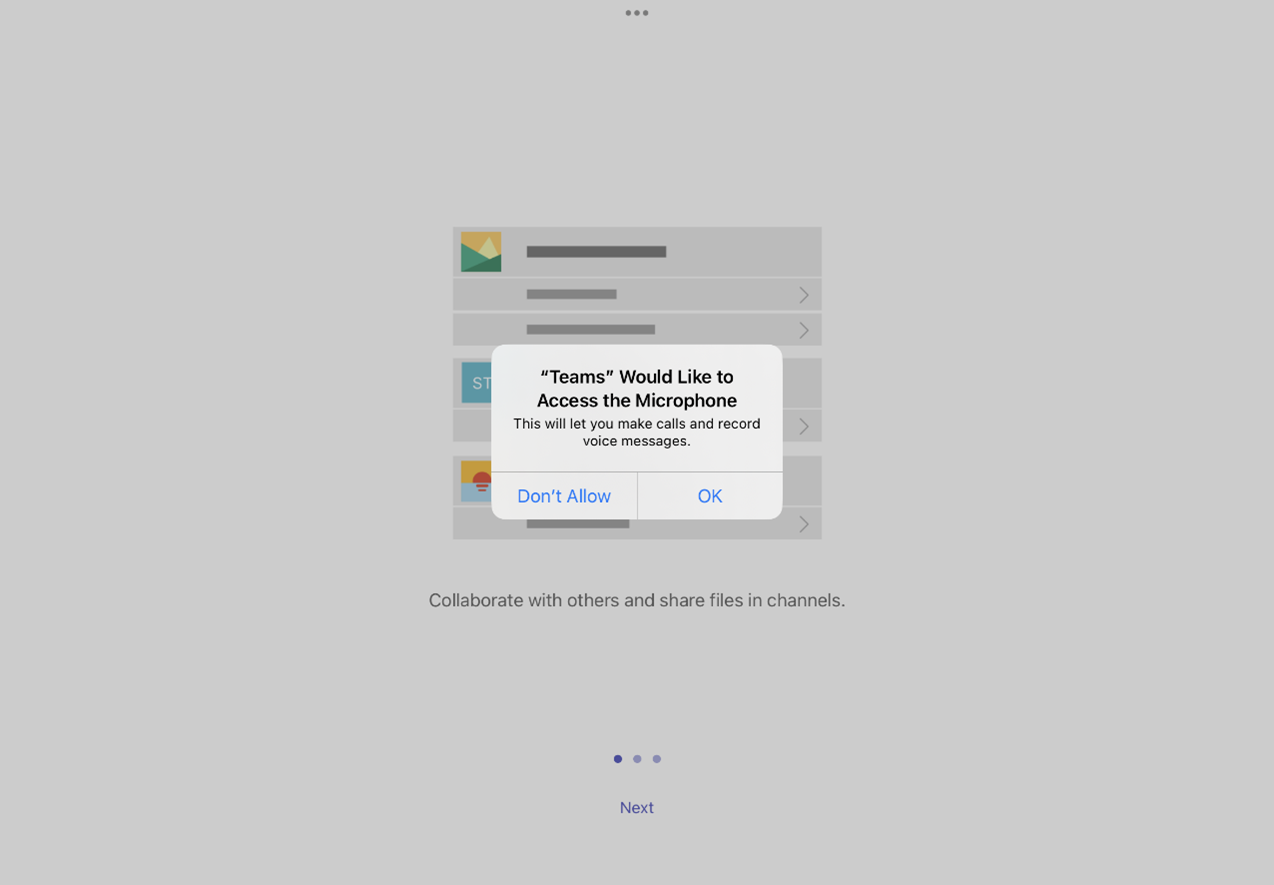 Swipe twice and select "Got it."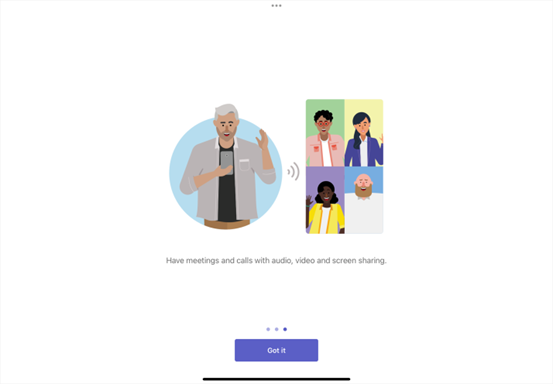 You are now logged into Teams.